SAME STUDENT/FAMILY PRICES
Same student choosing 2 classes/week: $95/month.
Second child in family: 10% discount
Third child in family: 25% discount
(To receive your discount price, please email us at
ottawainfinitygymnastics@gmail.com
Our classes are fun, safe and instructional, for children 18 months to high school. We offer a variety of classes to suite your gymnasts needs. Classes are separated for younger children ages 18 months - 5 years to accomodate to their attention and to focus on age appropriate skills. Classes for children ages 6-14 years are offered two days a week and gymnast are trained on all four apparatus. If you can't make it one one day, you can always come to the other. We also offer tumbling only classes for the avid tumbler. Classes fill up quickly, so please contact us as soon as possible to get your name on the list.
Please see our class info below and click on the class titles for further details and descriptions.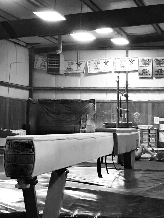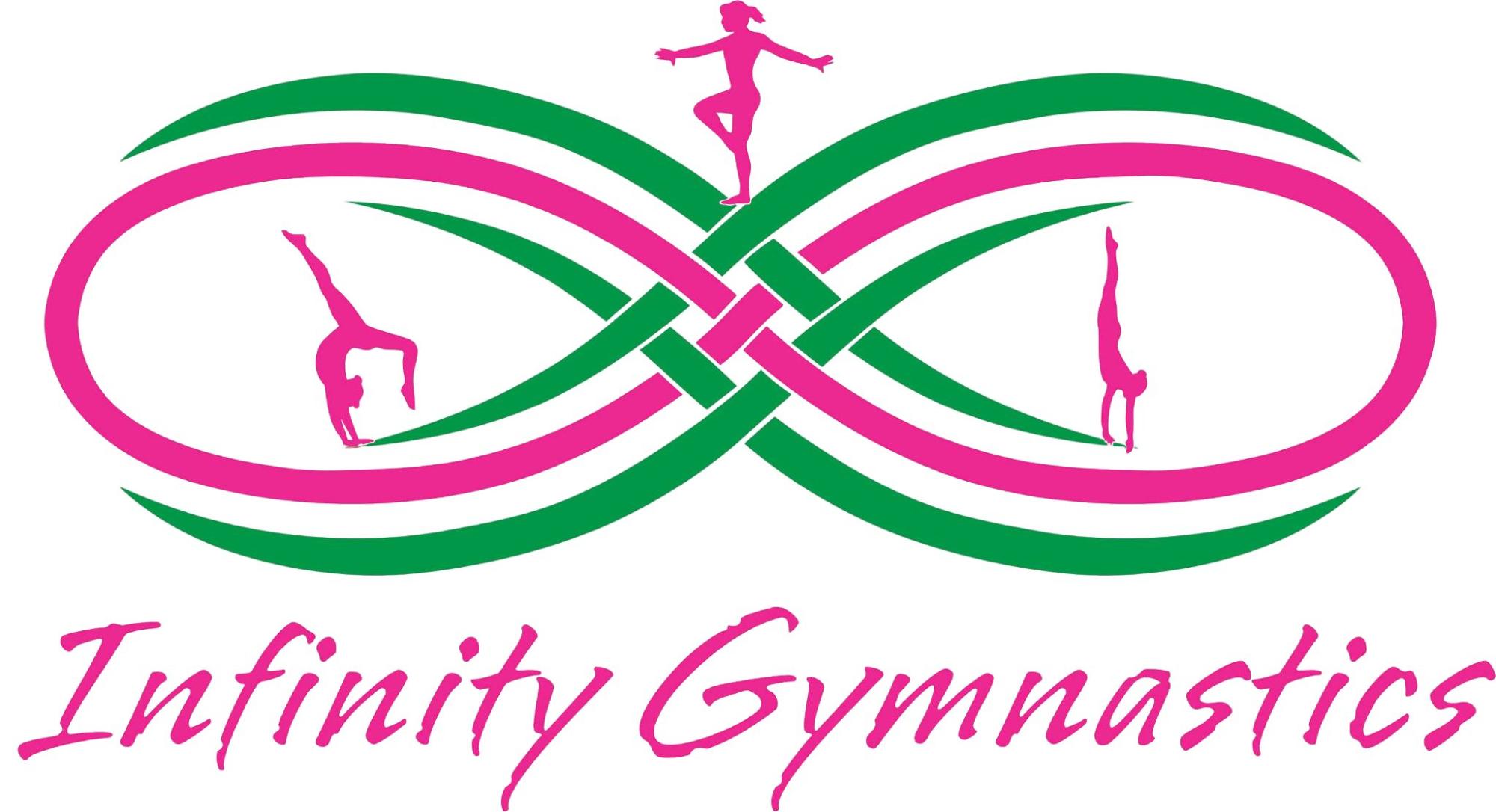 If you have more questions regarding the classes please send an email below. If you would like to register your child for a class please go to the Parent Portal tab and register for the class you are interested in.
To register for a class click on the link below...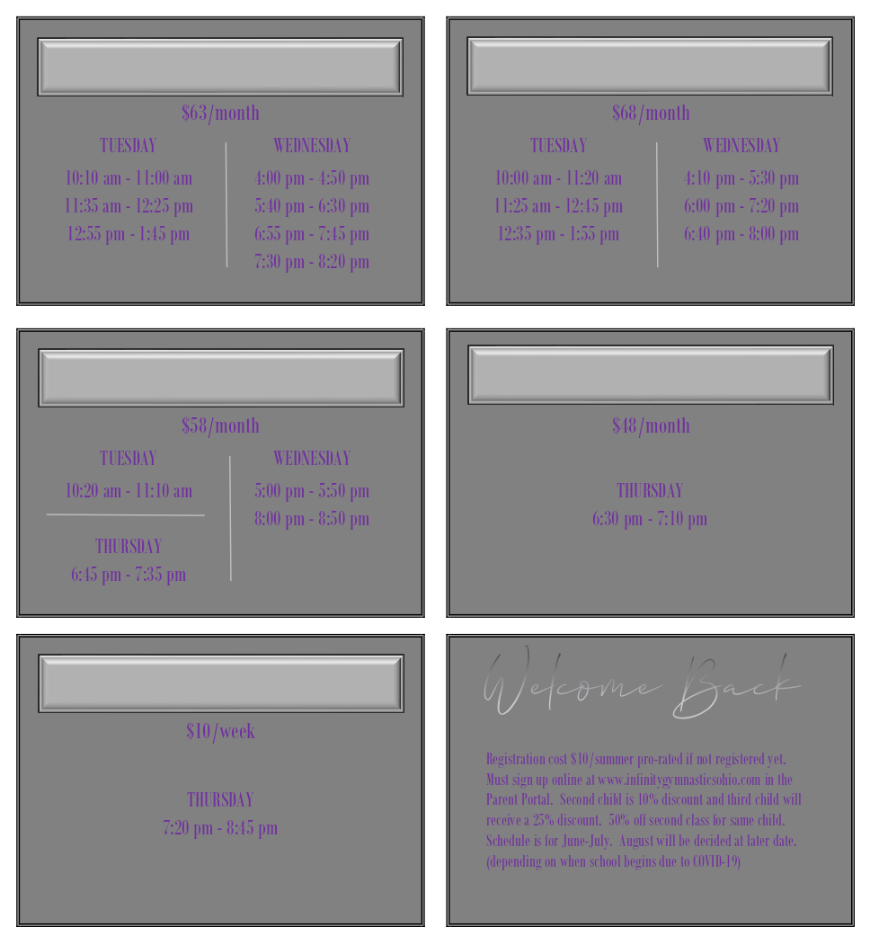 FALL SCHEDULE FOR NEW STUDENTS COMING NEXT WEEK