1 1/2 Hours
10 Children Included
Children will jump on the trampoline, climb ropes, tumble on the floor and hang on the bars.
We provide the fun and clean up, you just bring the cake.
$100.00
$50 deposit required with reservation.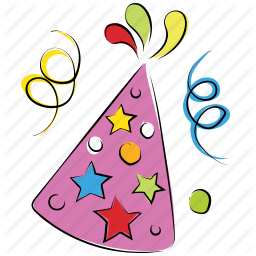 Contact us for availability and more information.
Phone: 419-523-4988 or send us an email below...
Birthday Party Forms: We have attached an invite to send to your friends. We also have a waiver. Please have each person joining the party in the gym bring a signed waiver.