2019-2020 Competition Team
Here at Infinity Gymnastics we offer classes for ages 18 months to High School. We offer boys Ninja, tumbling and we also have a successful competitive team. We compete all levels including compulsory levels 1-5, Xcel and Junior Olympic Optional Program (Levels 6-10).
We compete under USA Gymnastics sanctions.
vvvvvvvvvvvvvvvvvvvvvvvvvvvvvvvvvvvvvvvvvvvvvv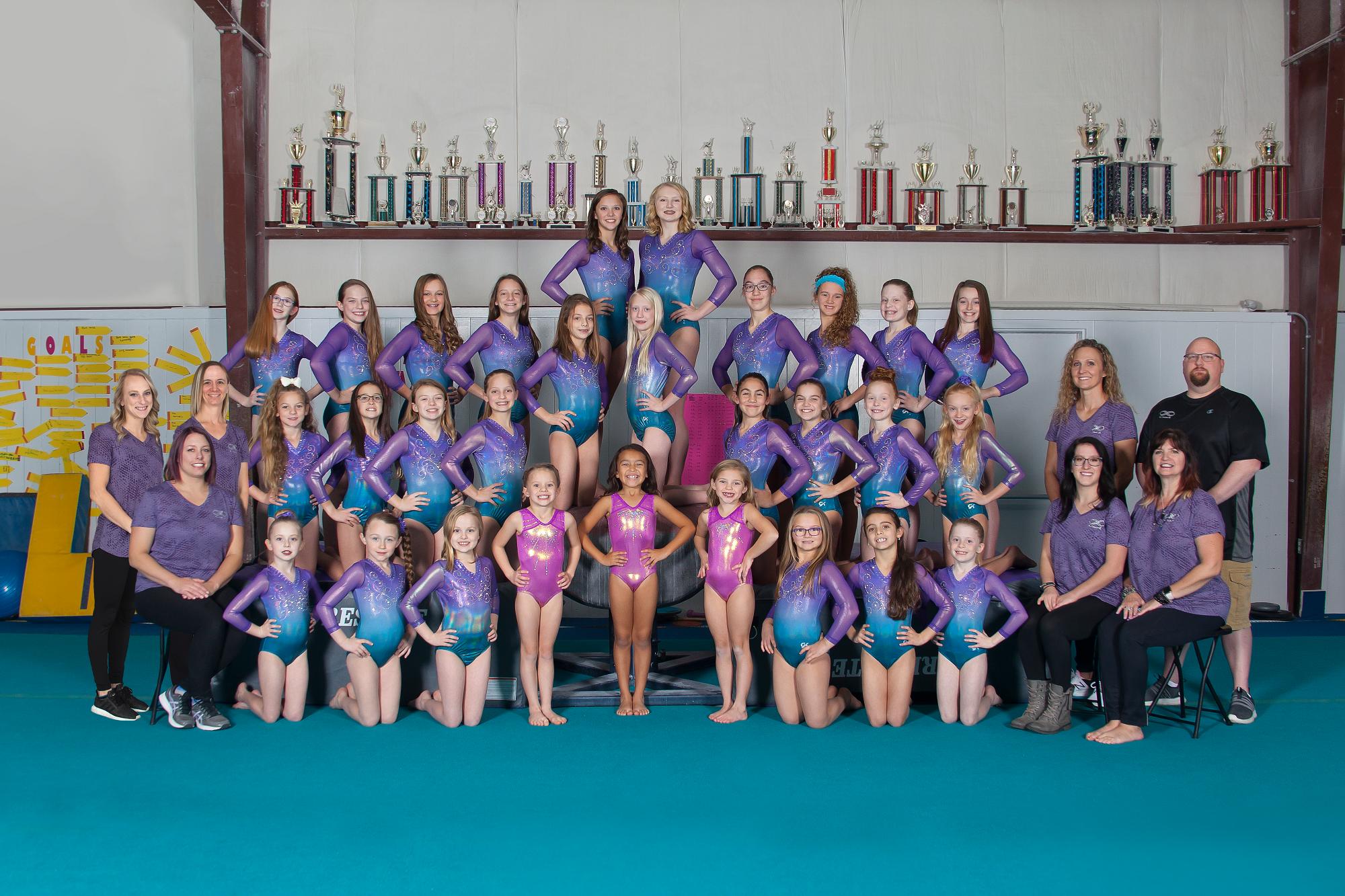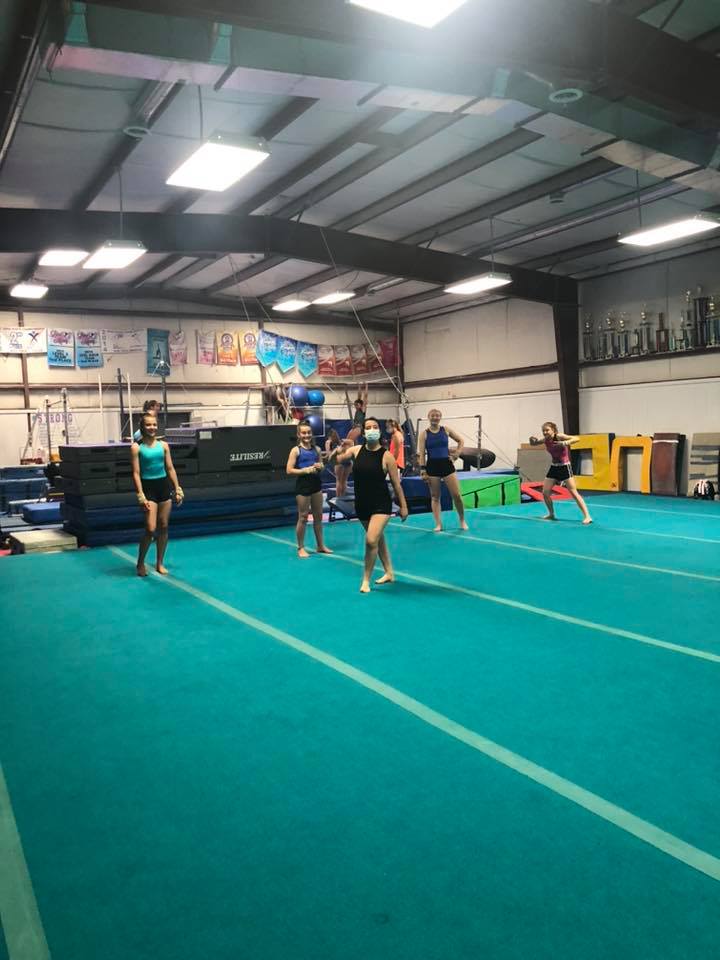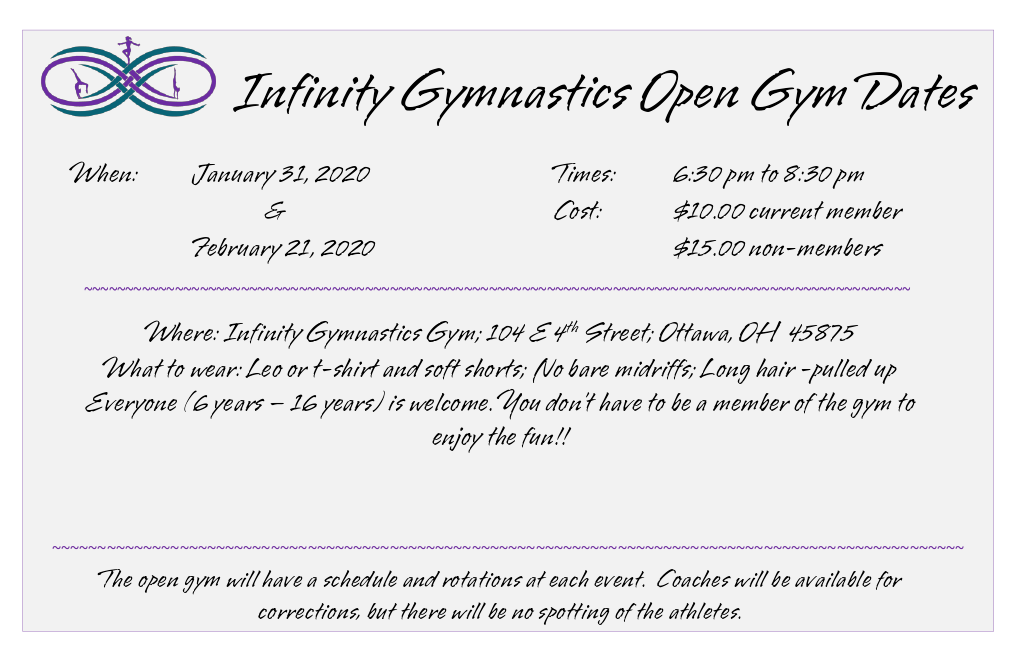 The portal is located under the "Parent Portal" tab above.
vvvvvvvvvvvvvvvvvvvvvvvvvvvvvvvvvvvvvvvvvvvvvvvvv
It is our belief that your child is taking part in the greatest physical activity in the world. Gymnastics is a highly comprehensive sport that requires the participant to move their body through every plane imaginable. Once a child gains a foundation of movement in gymnastics they are well prepared to take on virtually any sport they chose. Wheather your child is here for general fitness, to cross-train, or with the goals of becoming a competitive gymnast, it is our commitment to create an experience that is fun and inspiring.
We are so excited we are open !!!
We have a few new rules and procedures to follow
Use the Parent Portal to register your child for a class.
(You can view the classes offered under the "Classes Tab" above.)